"Besides technical understanding,
psychological intuition is important."
Here you will find exciting biographies and careers that are exemplary for our group of companies.
Get inspired and discover how people make the most of their personal opportunities and professional goals with us!
Matthias R., 58 is Head of Customer Satisfaction in Sales & Project Development. His career at BSS Bohnenberg began in 2001. During almost 20 years of company employment, he worked as a fully responsible project manager and controller for shelving systems, amongst other roles, before moving to Sales and Project Development in 2011. Today, he focuses on the promising field of "retrofitting", the modernization of existing plants.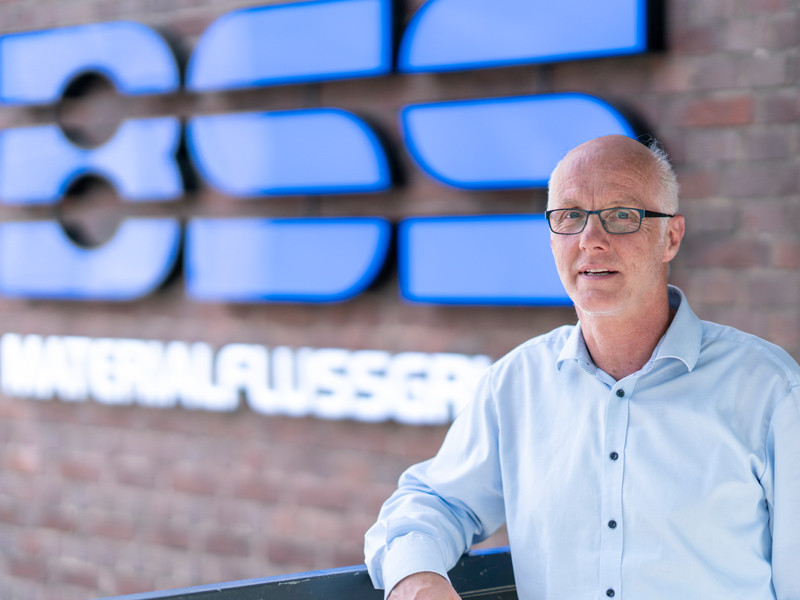 "We accompany customers on the road to the future."
Although modernization projects have already been part of our business for a long time, the new Customer Satisfaction division responds to the increased demand in this area. The topic is critical to success, since an intralogistic system with antiquated mechanical components and an outdated control technology is no longer efficient. Here, we would like to present tailor-made modernization concepts in good time, to ensure plant availability and prepare customers for the future. I am personally responsible for everything that concerns the mechanical components of conveyor and warehouse technology. For data and automation technology, I get specific skills from in-house, and then we develop a coherent concept together.
"My sales experience is very helpful."
It is not the first time that I have helped build a new department at BSS. As early as a few years' ago, I helped form the company's sales organization. From this time, I have retained good customer intuition: I understand their challenges and know their concerns. That is also important. After all, restructuring is necessary but highly unpopular, because it requires a lot of time and budget, while normal operation must continue at the same time. Therefore, our customers trust us, our project competence, and our technical know-how. They have high expectations and know that we engage them on an equal footing and keep an eye on their long-term success.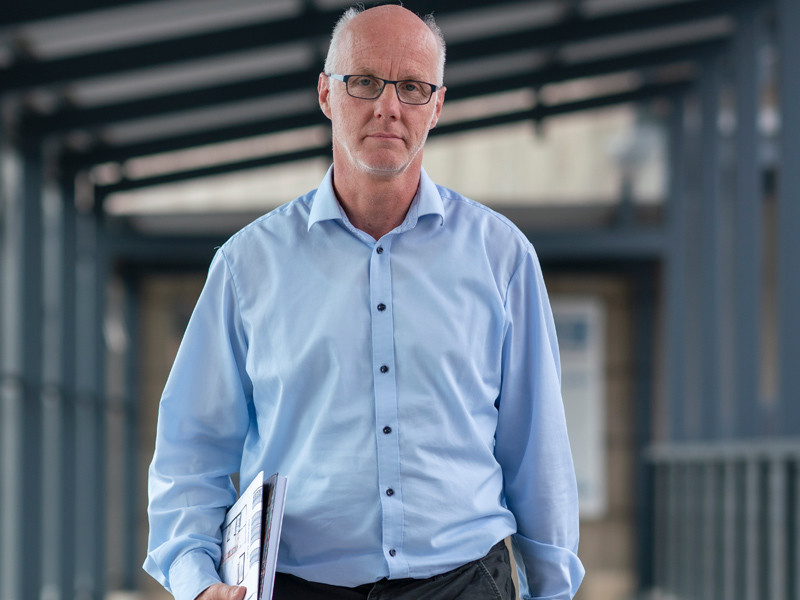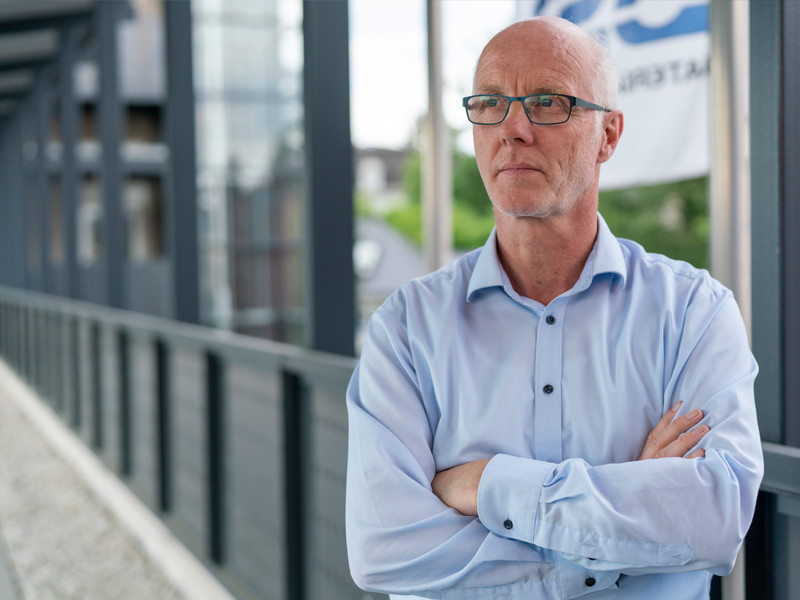 "We're always on the lookout for outstanding specialists."
The structural composition of the Customer Satisfaction department connects many different experts. I'm now almost 59 years old and of course one thinks about sometime giving the baton to the next generation. Our biggest challenge is, and remains, finding suitable specialists. That's why we are looking for highly qualified plant control experts with logistical know-how, but also experts in electronics and computer technology. New colleagues with this profile are always welcome and should apply in any case. From personal experience, I can say: All possibilities are open to whomever wants to blaze their own path and show personal initiative!