"I also want to get ahead
professionally as a mom."
Here you will find exciting biographies and careers that are exemplary for our group of companies.
Get inspired and discover how people make the most of their personal opportunities and professional goals with us!
Christine S., Group Controlling, mother of two daughters aged three and one and a half, joined ROFA AG as an industrial clerk trainee. For several years she has been working part-time to combine family life with her job. She benefits from a highly flexible arrangement that enables her to pursue her own career development while also raising her family.
"Exactly the part-time solution that I wanted."
When I think about my friends who are also mothers, I can see how lucky I am. Quite a few of them had to accept that they needed to stop working after they had children. It wasn't like that for me. After the birth and parental leave with my first daughter, I returned to part-time work. ROFA proved to be very flexible in its concrete approach to my part-time work. Now I work two half days per week, and during this time Grandma gets to take care of the kids. I work from home on two other days. In the digital age this is no problem at all, since I have access to our company network from home and therefore have everything I need to work.
"Compatibility of family and career is a top priority."
Of course, there are those days when I get a call that one of my kids is sick. Then I just have to leave on the spur of the moment. ROFA really understands this. And not only when it concerns employees who are also mothers. No one makes comments or facial expressions. That sounds like it should always be obvious, but I know that many mothers still feel guilty when they "abandon" their colleagues. That is absolutely not the case here.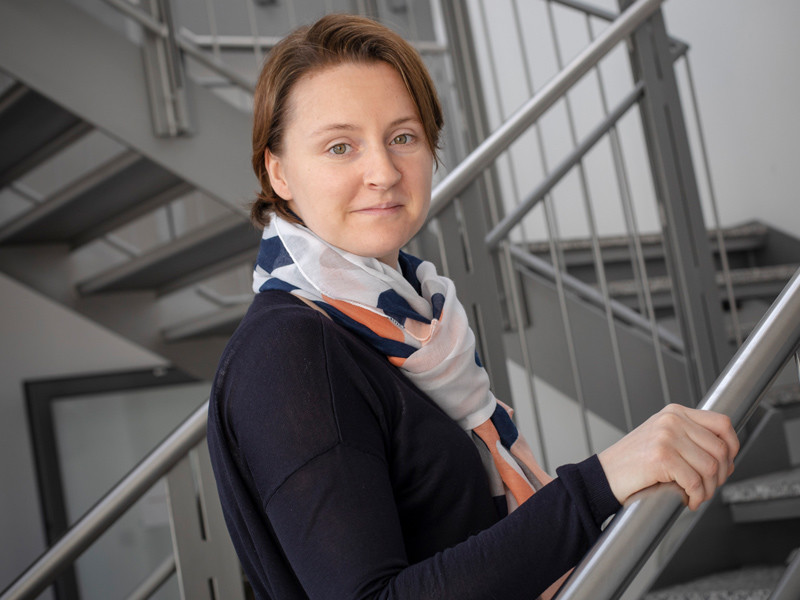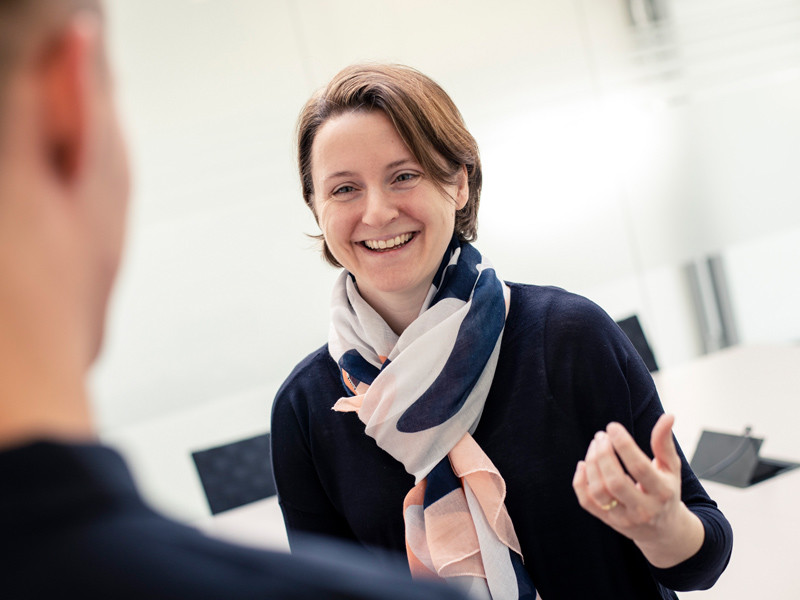 "A relationship based on mutual trust."
What I like here is that the employees are seen as individuals. I have a little story to tell you: Unfortunately there were no job openings directly after my training. But when a position became vacant, ROFA actively approached me to see if I could picture coming back. I seized the opportunity and became more qualified as an accountant. That was the basis for my next career step into group accounting, where I am now working. Once the intense childcare phase is over, I definitely see further development opportunities here in the company. But right now it's the perfect balance!