"I enjoy moving the organization,
forward as a whole."
Here you will find exciting biographies and careers that are exemplary for our group of companies.
Get inspired and discover how people make the most of their personal opportunities and professional goals with us!
For her interview, Manuela K. says: "No problem if we do it a bit later." A skilled mechanical engineer and now management representative, Manuela K. always has plenty to do. This is partly down to the increasing requirements stipulated by lawmakers and customers, but also to the growth of ROFA itself as a company.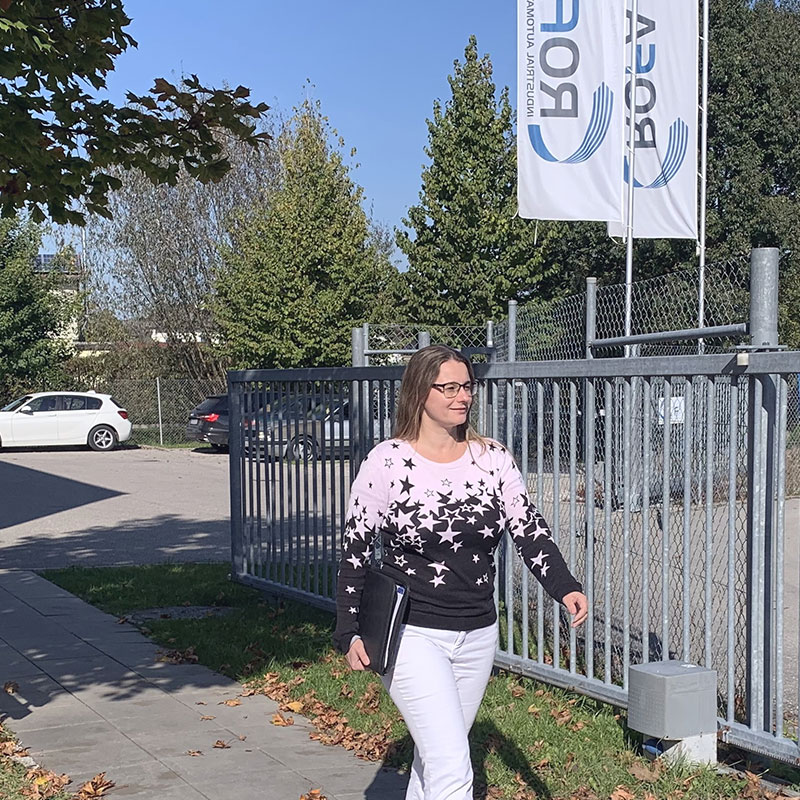 "We have a company that's 100% right for you in Bavaria!"
a roommate from the student dorm told me. At the time, I was studying mechanical engineering with an emphasis on materials handling technology at the Otto von Guericke University Magdeburg. So then in 2004 I went down to Bavaria, to ROFA, to write my dissertation there. I worked in two areas from the start.
One was the design department, where I dealt with risk assessment for the machinery. The other was an overarching role as quality management and environmental management representative.
"ISO 9001 and 14001 are basics today."
At the beginning of my career, about half as many employees worked here, so the whole topic of management systems wasn't as well developed as it is today. Yes, there were ISO certifications for quality and environment. But today those are just the basics. Now ROFA operates an integrated management system that also covers components of occupational safety, health protection, data privacy, and much more.
Finally, quality and sustainability are ensured throughout the entire supply chain. That's what our customers want to see – along with industry-specific certifications, like the ones we need for the automotive sector, among others.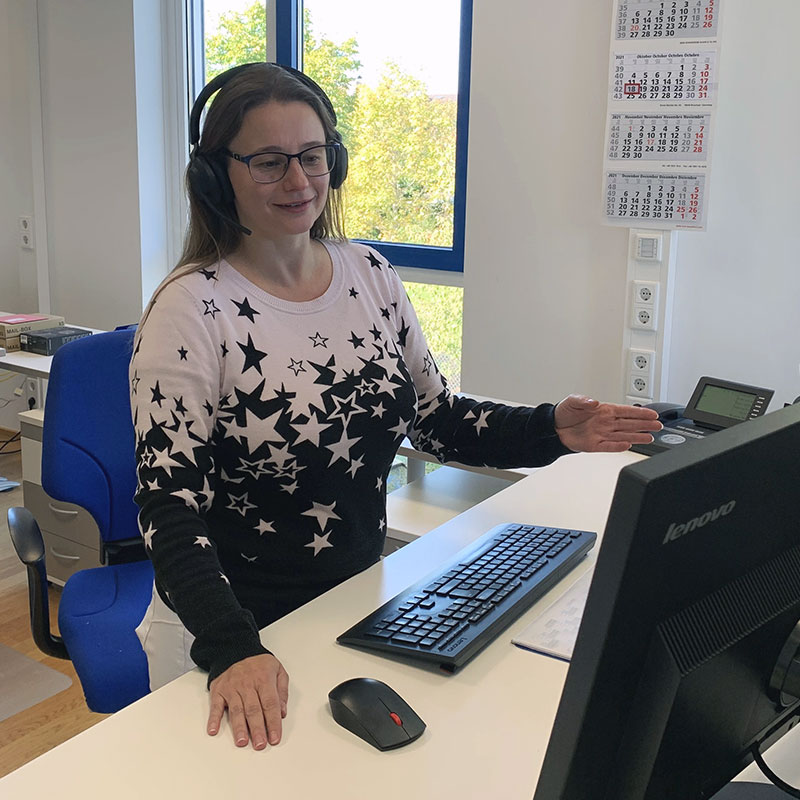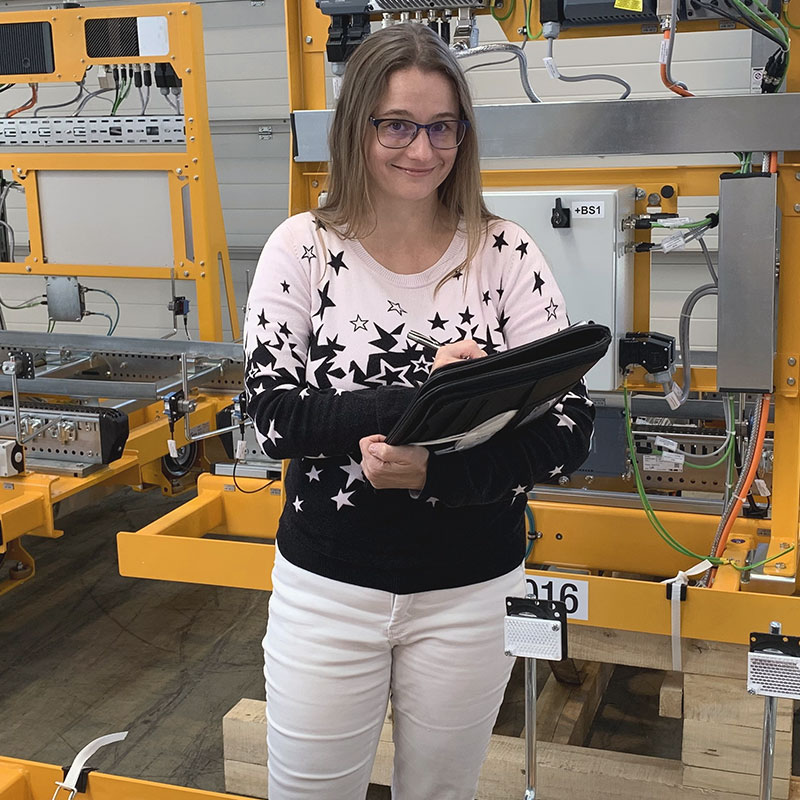 "Boredom is not part of my vocabulary."
What I like about my job profile is working on major issues of organizational development. Sustainability, corporate social responsibility, these are all fields that are still relatively new, but of great strategic importance. In that area, I'm keeping pace with the times. Even when it comes to classic ISO certifications, there is an element of dynamism. No sooner than you've passed an audit and the test certificate has been issued, you're already starting all over again with internal preparations.
Colleagues aren't always happy about this, because it takes time away from work on projects. My job here is to arrange audits, remember deadlines, illustrate the necessity of proper documentation, and optimize interfaces. This is the only way to create a seamless management system across all departments. I have to communicate this to the company in a friendly yet assertive way.
"My work can only be done by an engineer."
In a company oriented towards technology like ROFA, engineer training is indispensable to my work. With my specialist knowledge, I could switch into project business at any time, and have done so on occasion. It's a nice feeling to be standing at the conveyor on the day of production start and see the "little pigs run in a circle." Check off the box, project done! That doesn't happen in my job.
ROFA is growing and growing, locations have to be synchronized, legal situations change, and so do customer needs. It's always in motion. And that's what I like. I also like working closely with all the departments and ROFA locations. There are hardly any employees who I don't personally know. I help these people to be able to work together better and with more reliability. This development in "my" company makes me proud – and I'm proud to do my part in it.