"I feel
challenged and supported"
Here you will find exciting biographies and careers that are exemplary for our group of companies.
Get inspired and discover how people make the most of their personal opportunities and professional goals with us!
Bastian S., 30, is an electrical design engineer at Morath Automatisierung GmbH. In his nine years of employment, he has tried many things – and made his way.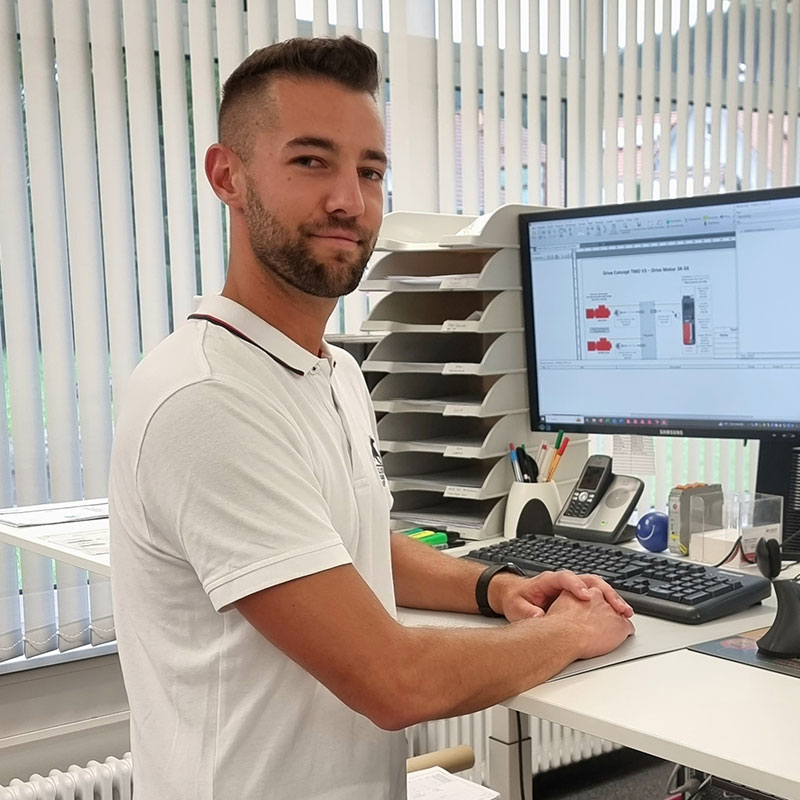 "Morath offers many options."
Morath offers electrical engineers like me a wide range of opportunities to shape their own careers. My career started very hands-on, right where our automation concepts are introduced to the customer.

Commissioning the control systems basically involves two steps: First, the software that operates the conveyor system is developed on the PC. In the second step, it is implemented on-site at the customer's location – in close coordination with the people who will be operating it.

My very first project took me to the USA, where I worked for a period of nine months. Specifically, the conveyor system for the body shop of a large German car manufacturer was put into operation. That was exciting and a valuable time that I wouldn't want to miss.
"My current job is a perfect fit for me."
Anyone working in software implementation, need to be on-site with the customer – right where the conveyor system is located. And that can be practically anywhere in the world.

However, I am rooted here in the region and have my responsibilities here, including activities such as being involved in clubs. So, I reoriented myself internally and switched to the "hardware" department.

In many ways, this job is more conceptual. It includes tasks like CAD drawing of control system schematics, creating material lists and labels needed for implementation, and also documentation.

Today, I am the link between design and on-site commissioning. It's very versatile and the practical experience from the USA project is highly beneficial in my job.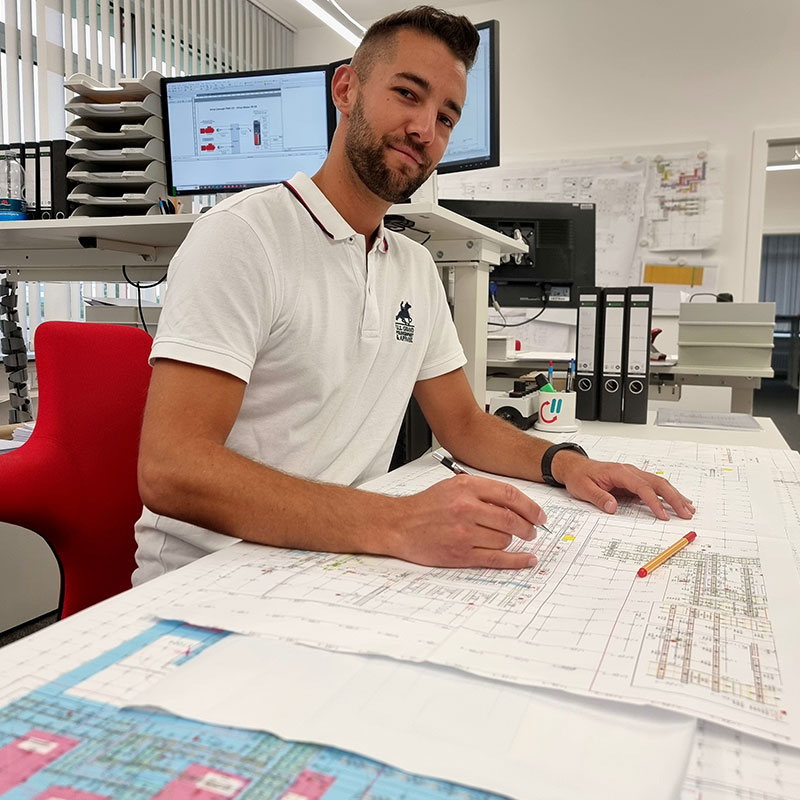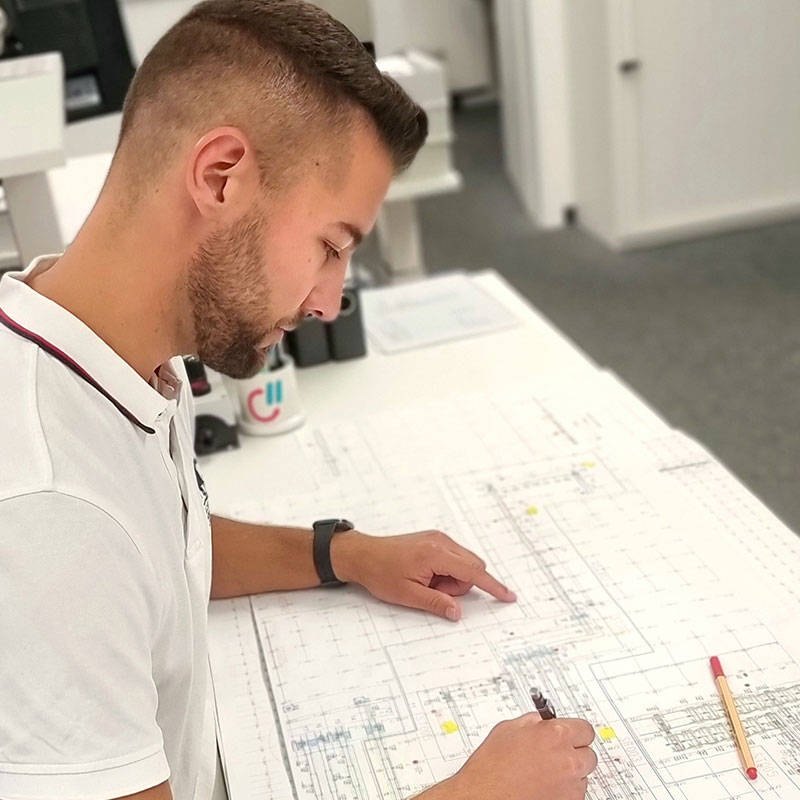 "A team that trusts each other and sticks together."
Morath is a family-owned company, and you can feel it. The atmosphere is more than just collegial, I would even say a friendly relationship.

This includes activities such as regular lunches and sports groups such as cycling or running teams. I think this social aspect is good and important, because it brings a whole new level of team spirit.

Recently, we are more closly linked with the ROFA Group, which means that we are now formally part of a rather large company. However, this works perfecly because the cultures align well and we already know each other from many joint projects where ROFA was the general contractor and brought us on board as control experts.

Because that is our field – we make it run!